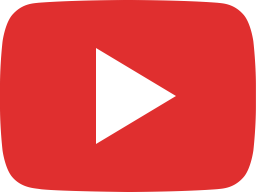 U.S. WORK PERMITS: The 540-Day Extension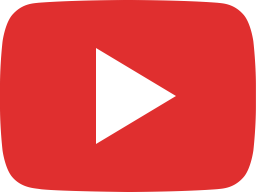 What does the Supreme Court decision on TPS mean?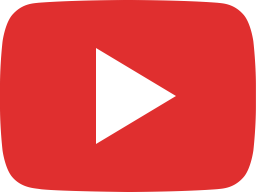 CHANGES TO PUBLIC CHARGE: What You Should Know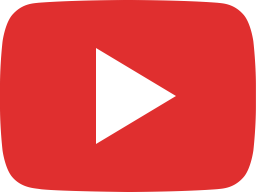 IMMIGRATION: NTA Policy of Referring a Denied U Visa, T Visa or VAWA Case to ICE has Ended!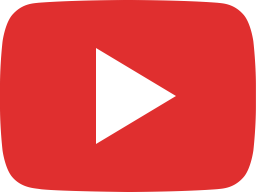 Advice from an Attorney about TPS for Venezuelans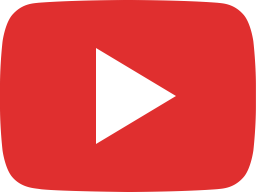 IMMIGRATION: Deportations Suspended for Venezuelans!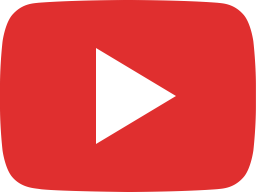 PRESIDENT TRUMP'S EXECUTIVE ORDER: What you should know