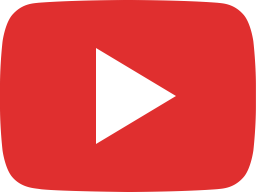 🇺🇸 TRUMP'S IMMIGRATION PLAN | 2024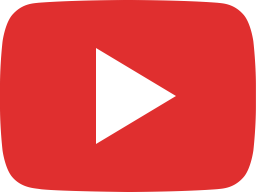 🇺🇸 Immigration has made 65,000 more Visas Available!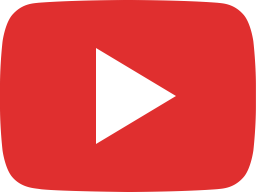 🇺🇸 Biden to host a Summit to address Immigration Crisis #immigration #biden #bordercrossing #usa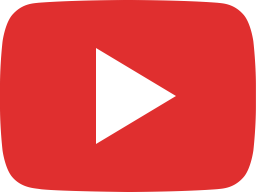 🇺🇸🇮🇱 Suspension of Visa Waiver and ESTA for Israelis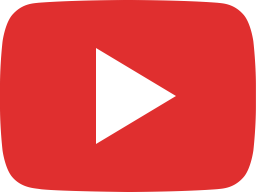 🇺🇸 DeSantis Vows to Deport Every Migrant Who Entered Under Biden 😱 #immigration #deportation #usa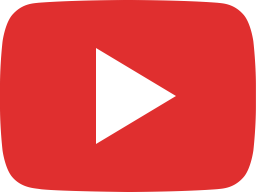 🇺🇸 Great news for those of you with TPS! #immigration #temporaryprotectedstatus #immigrationhelp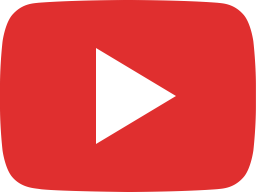 🇺🇸 Did you know the Biden administration is considering forcing migrant families to stay in Texas?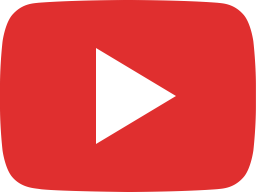 🇺🇸 IMMIGRATION: Republicans use Bill to ramp up Measures against Immigrants and Sanctuary Cities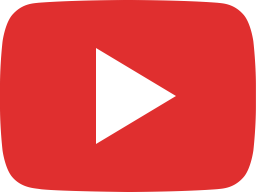 🇺🇸🇻🇪 Temporary Protected Status extended for Venezuela!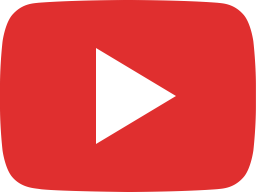 🇺🇸 Is the DACA Program Illegal?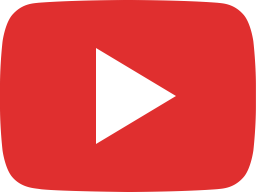 🇺🇸 DHS Extends TPS Re-registration Periods to 18 Months #tps #temporaryprotectedstatus #immigration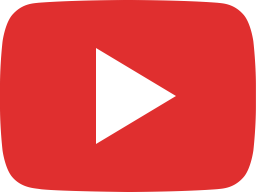 🇺🇸 New Expedited Removal Program for Families ✈️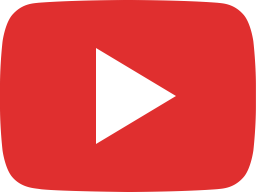 🇺🇸 Marriage based GREEN CARD Interviews are being WAIVED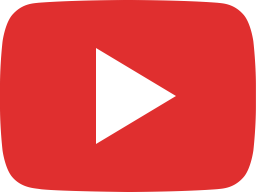 🇺🇸 New Anti-Immigrant Policies from Ron DeSantis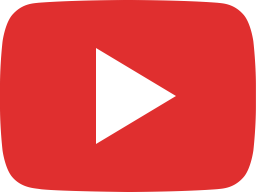 🇺🇸 The Border Crisis Under Biden