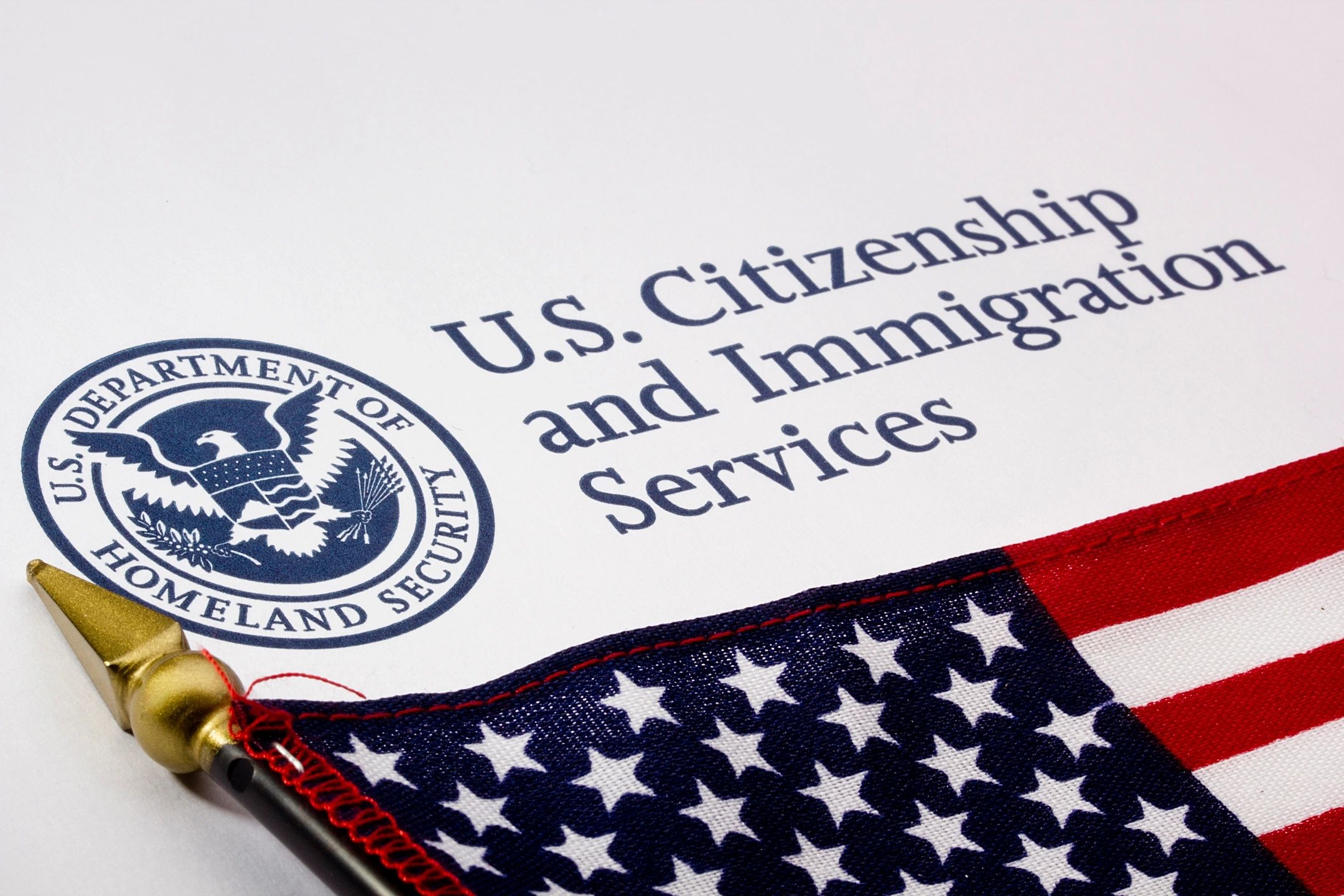 Am I eligible for citizenship?
Whether in your application or your interview, Attorney Angelica Jimenez can help you realize your dream of becoming a citizen of the United States.
Some of the requirements to be eligible for citizenship include:
Have you completed 5 years as a permanent resident (green card) before the date of submitting your application or
Have you been a Permanent Resident (Green Card holder) for at least 3 years and have lived in a marriage union with the same U.S. citizen spouse during that time?
There have been many changes to policies that affect citizenship. Always consult with a lawyer about criminal records, tax return history, child support, and public assistance history.